HOLIDAY SALE 2023
NOW LIVE IN THE ONLINE SHOP!

WHAT IS CB2023?
COMBO BREAKER 2023 is a 3 day-long tournament convention dedicated to competitive fighting games. Our internationally renowned event runs 24 hours a day over Memorial Day Weekend and showcases a vast number of tournaments, competitive activities, vendors, visiting artists, and more!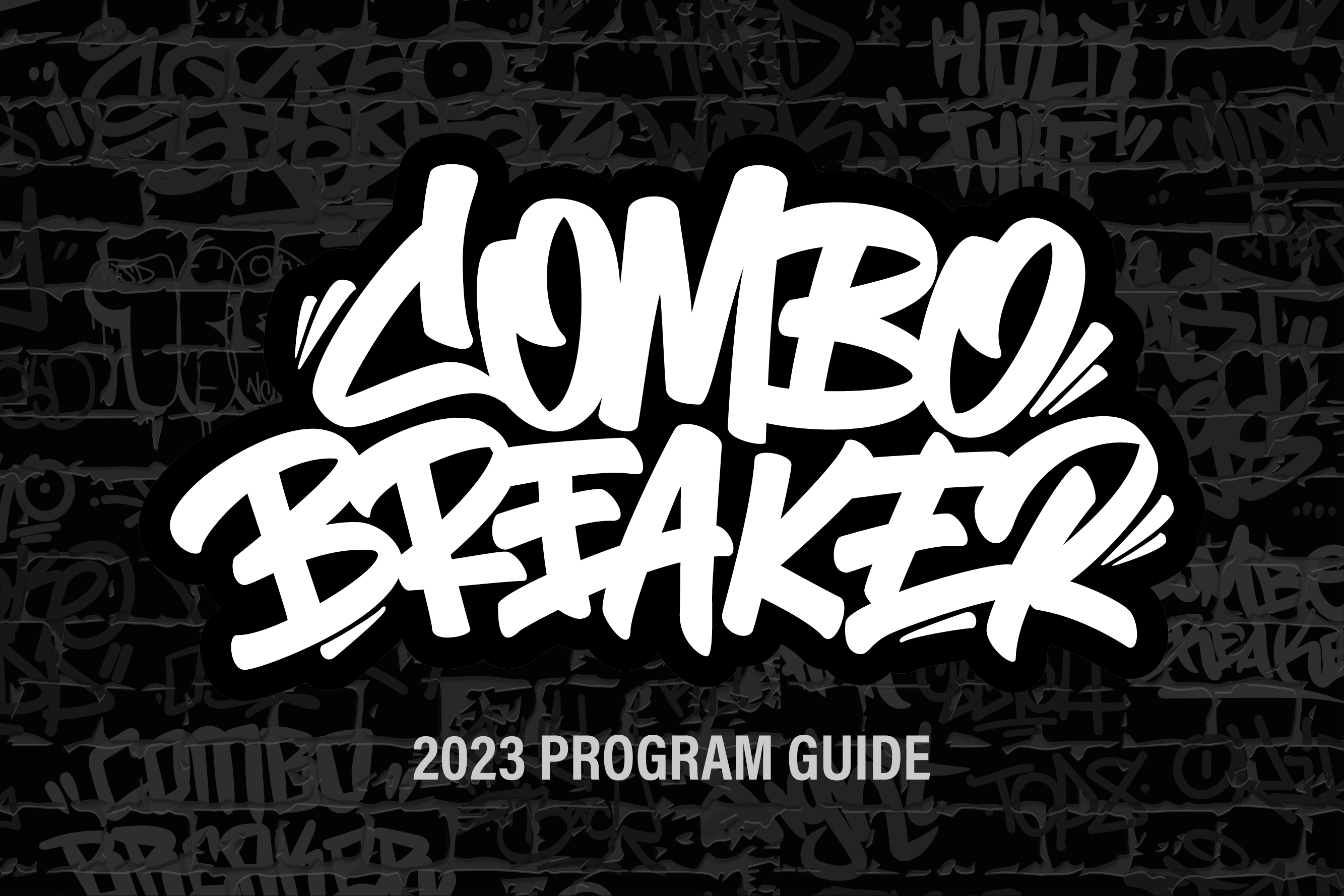 < BackCOMBO BREAKER 2023 POOLS, EVENT SCHEDULE, ACTIVITIES, AND MORE!It's time to find out who you'll need to defeat in pools to claim a free Chipotle burrito! Beyond that, you can find out what auctions and activities are happening at CB2023. Trying to see what...
read more