COMBO BREAKER RETURNS!
Join us in Schaumburg, IL, USA for 29+ tournaments, 3 days, and a 140k sq ft venue open 24/7 all weekend! Discover character auctions, exhibitions, the vendor village, artist alley, our concert style staging, deep dish pizza, and much more! COMBO BREAKER is back Memorial Day weekend 2023!
GET REGISTERED VIA START.GG HERE!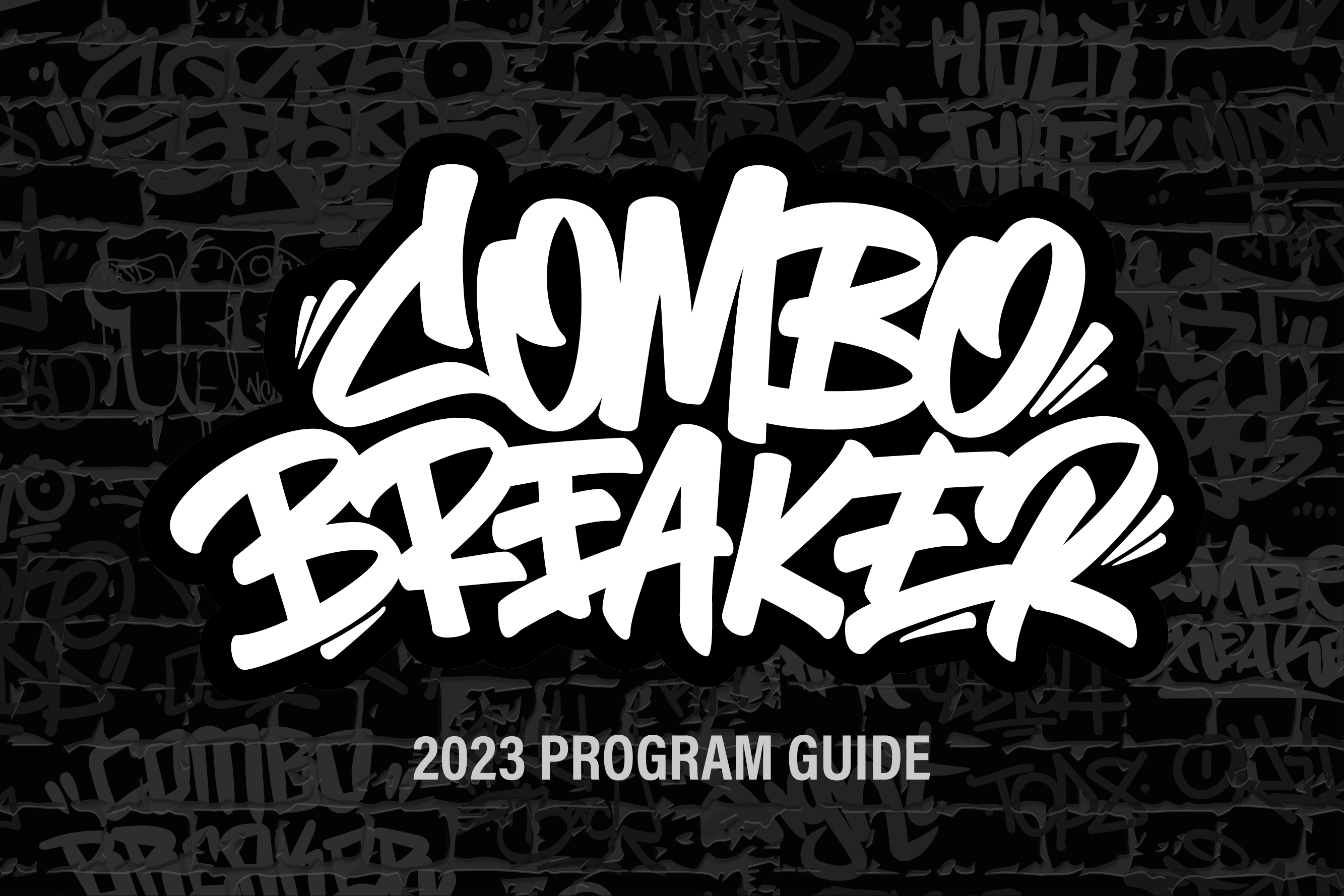 < BackCOMBO BREAKER 2023 POOLS, EVENT SCHEDULE, ACTIVITIES, AND MORE!It's time to find out who you'll need to defeat in pools to claim a free Chipotle burrito! Beyond that, you can find out what auctions and activities are happening at CB2023. Trying to see what...
read more